Miss Black and Gold Pageant
Description: Throughout the history of Alpha Phi Alpha Fraternity, Incorporated, the Miss Black and Gold Pageant has become very near and dear to our hearts. The pageant is an outgrowth of the long tradition of our Fraternity's designation of outstanding young ladies to serve as role models in the community. The Nu Beta Chapter recognizes the valuable contributions rendered to it by the many supporters of Alpha Phi Alpha, and this endeavor serves as just one mechanism to applaud such support.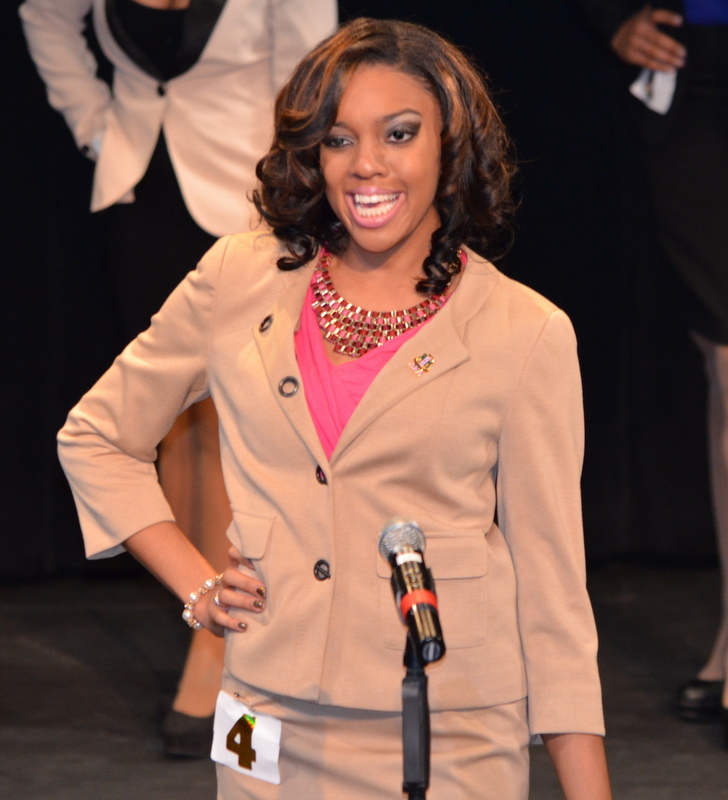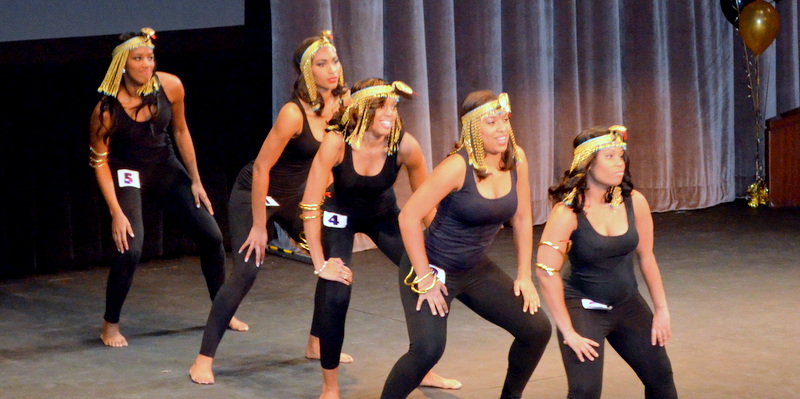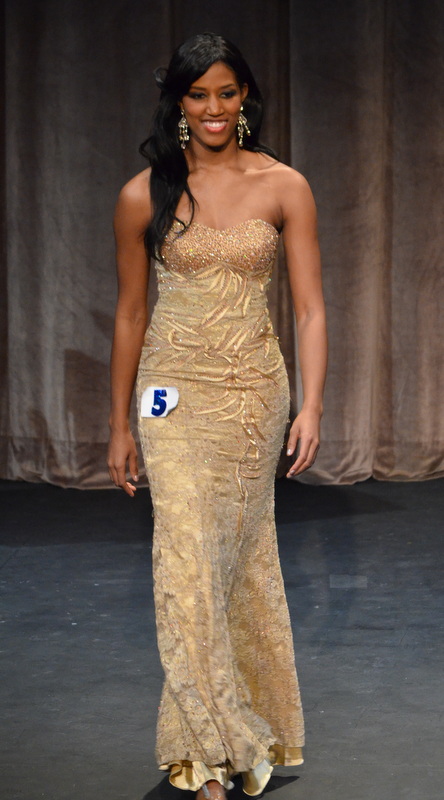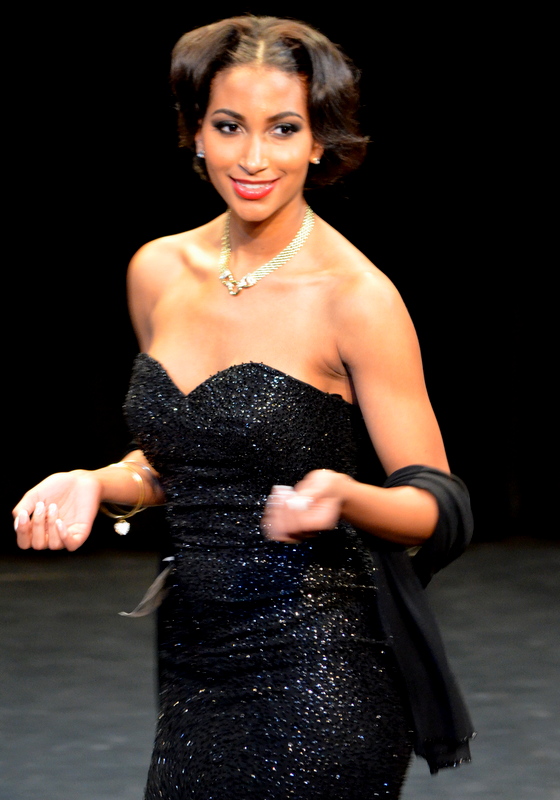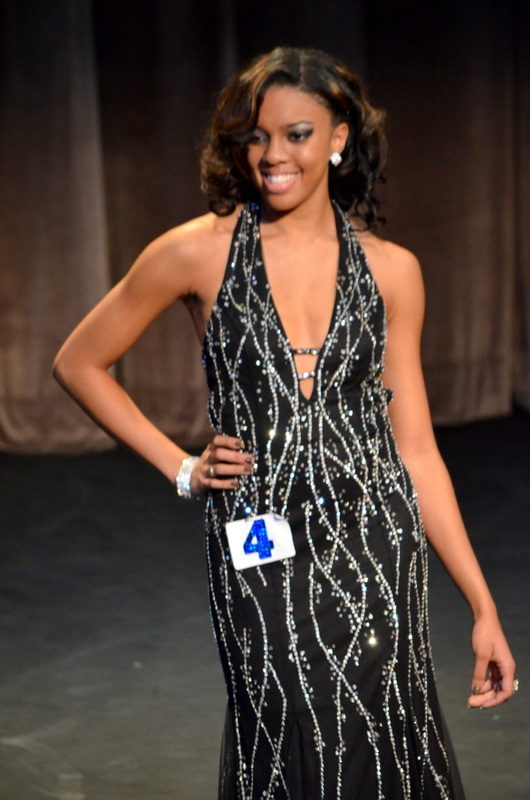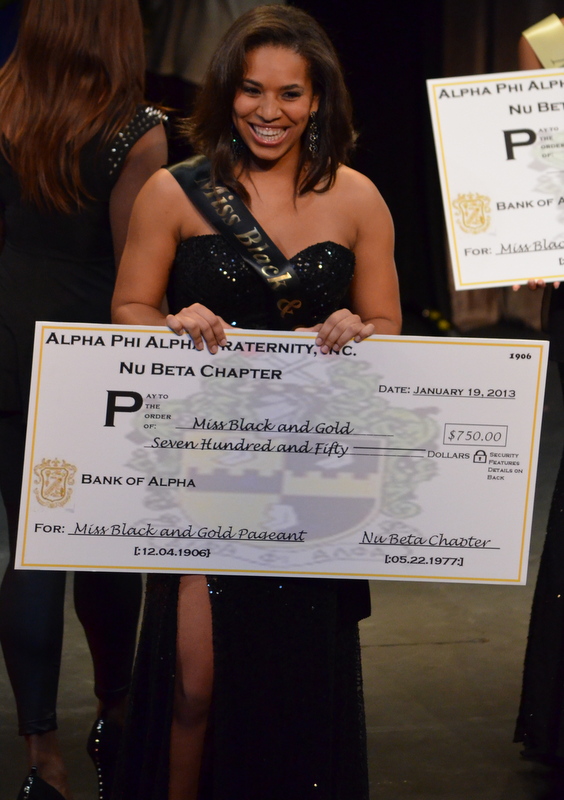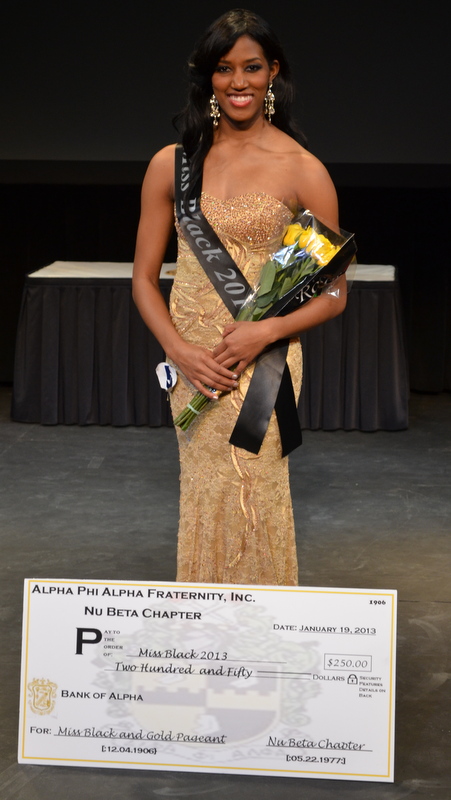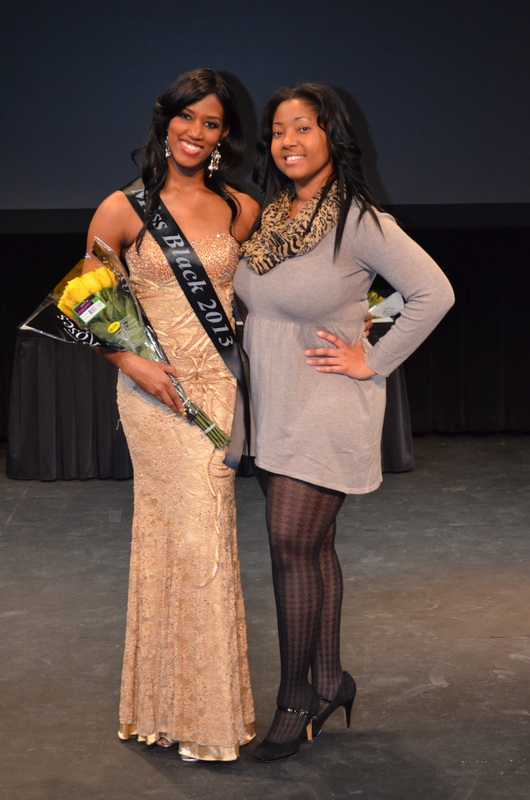 Money Talks: Establishing Financial Literacy
Description: The Brothers of Alpha Phi Alpha Fraternity, Inc. Nu Beta Chapter would like to invite you to "Money Talks: Establishing Financial Literacy" with Bank of America's Private Wealth Manager and Georgetown University alum, Willie Tate. Join us as we explore the secrets of the financially savvy and learn how to make money work in our favor.
We Feed Our People
Description: National day of community service event at the MLK Library on Martin Luther King Day
Nu Beta Chapter "Step Your Game Up" Charity Step Show
Description: For the past 15 years, the Nu Beta Chapter has sponsored the annual "Step Your Game Up" Charity step show featuring fraternities, sororities, and exhibition teams from across the country. The event occurs annually on the first saturday of February and benefits the Dr. Martin Luther King Jr. Sustainability Award, The March for Babies, and the Black Genesis Scholarship Foundation.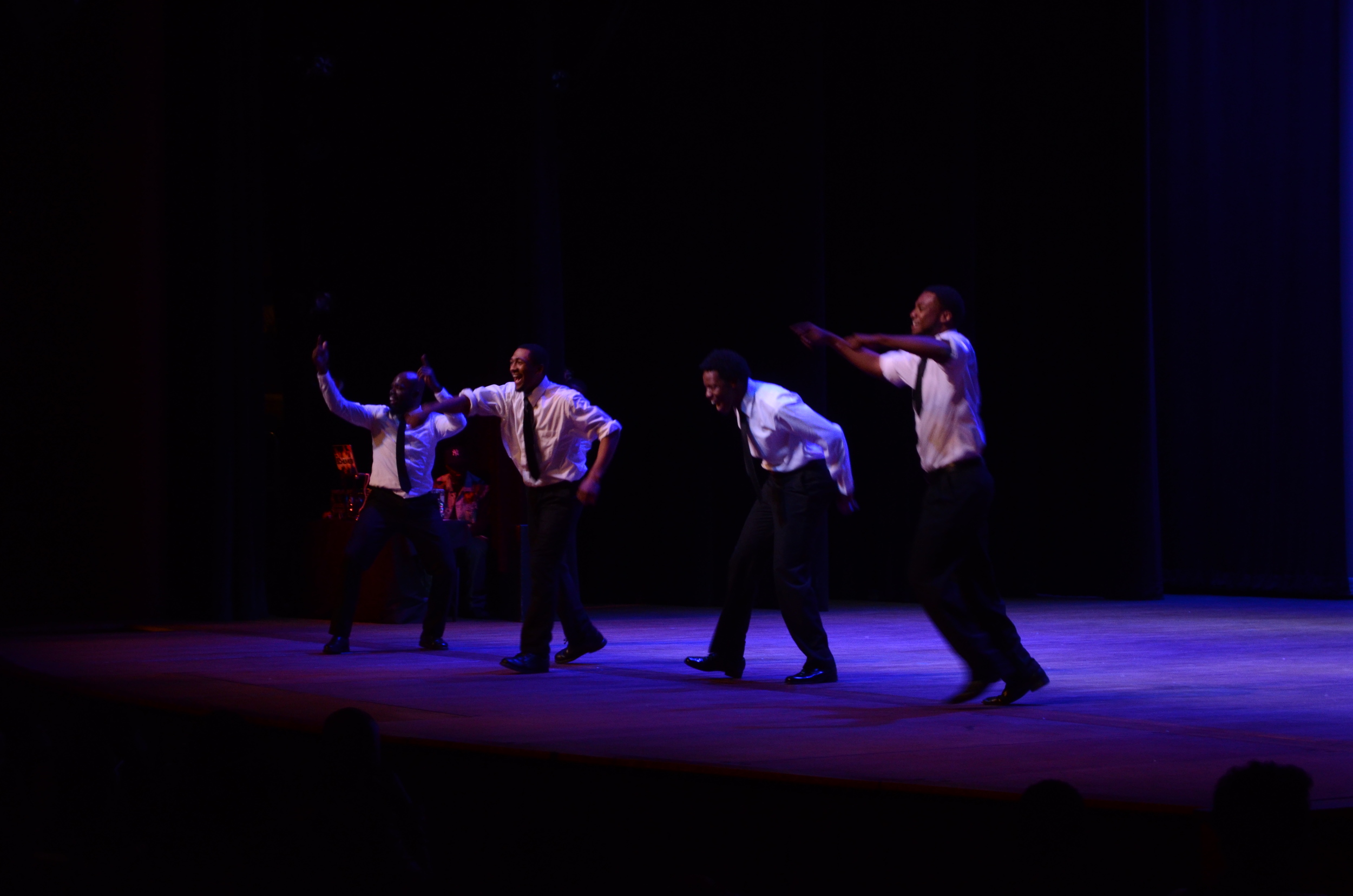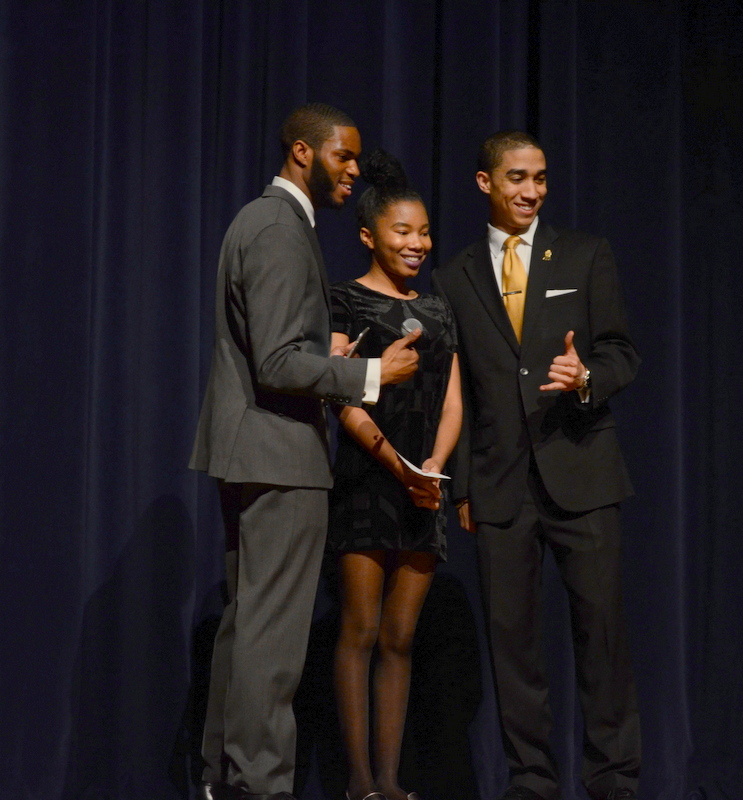 Sex in the City": "Sex under the Influence
Description: The Mo' Bossy Mo' Betta Mu Beta Chapter of Delta Sigma Theta Sorority Incorporated and the Distinguished Ice Cold Gentlemen of Alpha Phi Alpha Fraternity Incorporated Nu Beta Chapter host a Brother2Sister dialogue to discuss issues surrounding alcohol on the college scene and how it effects our relationships. Avoid "Sex Under the Influence"
Breaking Gender Roles
Description: Through healthy discussion, we hope to identify and flesh out some common gender stereotypes, as well as recognize their impact on personal experiences. It is often that these gender messages govern our lives and affects the way we interact with one another. Ultimately, we hope to build intra- and inter-gender empathy and alliance, where both males and females can appreciate one another without the burden of gender role performance.